Nature's Star NZ Ltd was originally established in 1988 (formerly The Blase Company (1988) Ltd).
It has been supplying Practitioners and Members throughout NZ with a variety of high quality natural and alternative health options for over 30 years. In September 2016 I decided to change the name, logo and structure of the business and now all product lines are available to anybody who stumbles across me. Therefore anybody can share the benefits of these wonderful products.
Nature's Star's is the New Zealand Distributor for VitaPurity, 100% Pure Natural Supplements. In particular the extremely popular Sodium Abscorbic Buffered Vitamin C Crystals, Ellagic Ultra antioxidant, Citral Lemon Grass, Lycopene and Miracle Mushroom.
I stand by their quality, effectiveness and value for money 100%. Over the years the amount of feedback I have received regarding their results is incredible which only reinforces my personal findings. For more information regarding VitaPurity Products please click below:
New Zealand made Natural Pet Remedies, Homeopathic Baby Range and the amazing Super Cayenne Tincture (publication "Curing with Cayenne" by Sam Biser)
Other natural and alternative health options stocked are Detox Foot Patches, Presto Gel for hemorrhoids, Pinhole Glasses for Natural Eye Health and the company is also a Distributor for EMF Shield .(Electromagnetic Field Protection - EMF Device Protection Labels and two stunning EMF Unity Pendants.

Although The Blase Company (1988) Ltd never had a website it did sponsor one and Nature's Star NZ Ltd still does. www.connected.gen.nz
This site shows much of the work of the late Robert Anderson PhD.
I'm looking forward to seeing what direction this website takes me. I hope it goes in the direction of my thoughts. It would be great to set up a blog where we could all share.
Thank You to All the longstanding loyal customers. Over the years many have shared much knowledge and wisdom and not necessarily work related but on all levels of life - and after - and for this I am and will always be very grateful., Please keep sharing., Often what you have shared has not only helped me, but has often helped others too..
Stella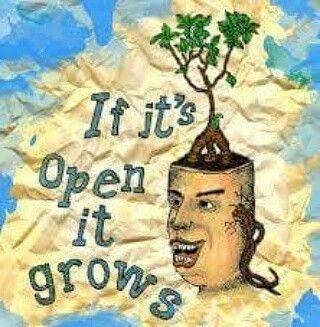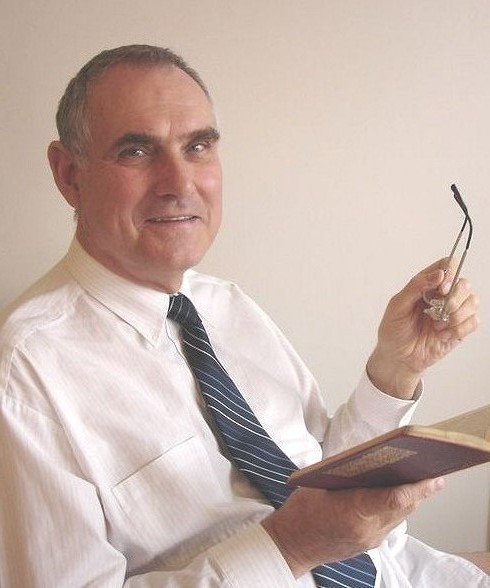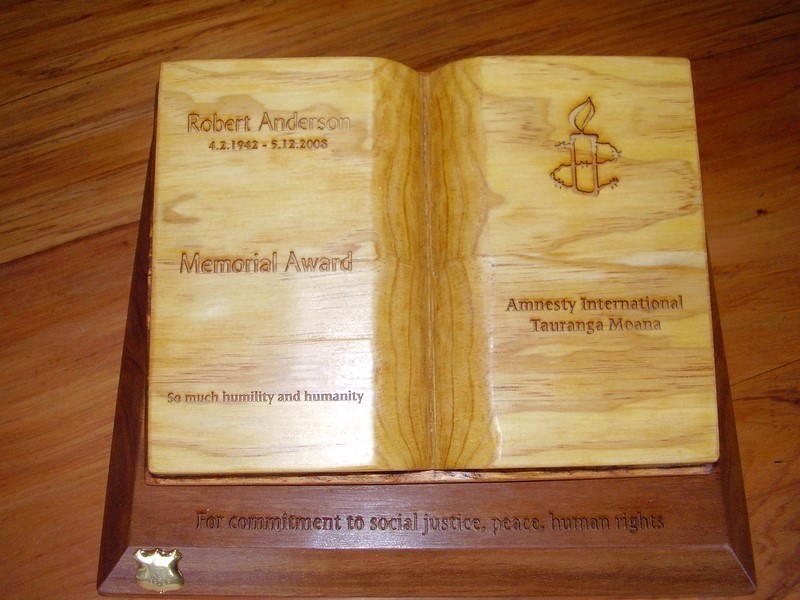 The late Robert (Bob) Anderson, Quaker, Scientist, Educator,

Writer, Theosophist, and Trustee of Physicians and
Scientists for Global Responsibility (PSGR)
This website is tirelessly managed by his wife
Jean Anderson -
Robert was passionate about freedom of speech on all planes and making our planet a better place for generations to come. Much of Robert Anderson's work can be found on the link below.


Click here to view website: www.connected.gen.nz


Stella Henry - Owner
Nature's Star NZ Ltd
Robert Anderson PhD
(4 February 1942 to 5 December 2008)